Need help?
FIRST TIME VISITORS,
click here for more information.
Recent Teachings CCW EVENTS AND HAPPENINGS
Friday, February 14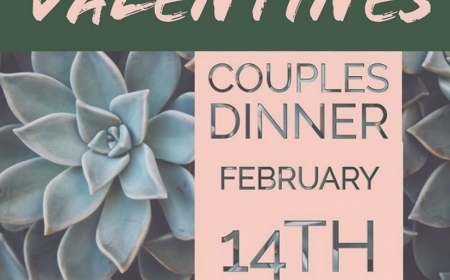 6:00 PM - 9:00 PM EST
Our annual Valentines dinner for married and engaged couples. Join us at 6pm at the Diplomat for a time of worship fellowship and the Word. Cost is $60 per couple, click here to register.
Learn More
Register