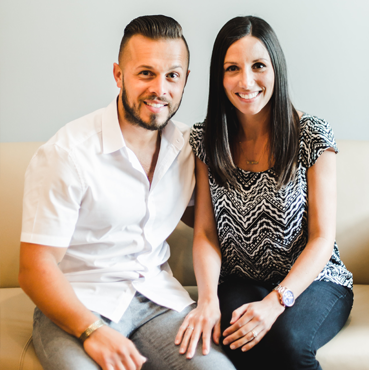 Dave and Shawna Tomasso
Senior Pastor
Pastor David is the senior Pastor of Calvary Chapel Westside. He has been overseeing the church since 2010. The Lord has anointed him and his wife Shawna to oversee the church, love the body of Christ and equip them by teaching the Word of God.
Give Back. How You Want.
Whether it's giving online, or placing a tithe & love offering in a love offering box in the rear of the
sanctuary or in the foyer, give back when and how you feel Led.
We'd love for you to join us and
come worship the Lord!