Staff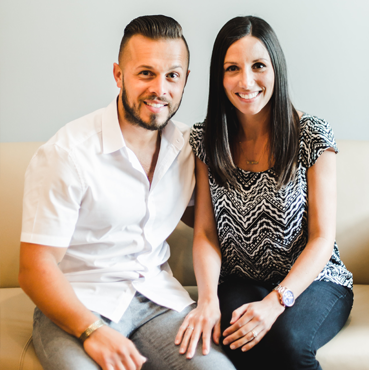 Dave and Shawna Tomasso
Senior Pastor
Pastor David is the senior Pastor of Calvary Chapel Westside. He has been overseeing the church since 2010. The Lord has anointed him and his wife Shawna to oversee the church, love the body of Christ and equip them by teaching the Word of God.
Recent Teachings CCW EVENTS AND HAPPENINGS
Saturday, January 20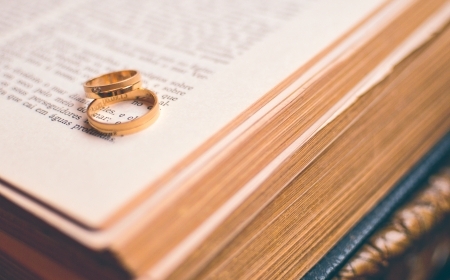 6:00 PM - 8:00 PM EST
A time for food and fellowship with other married/engaged couples. Lead by Pastor Larry & his wife, MaryKay.
Learn More